I am heading out to Buffalo to the Creating Keepsakes Convention for scrapbooking.
I went for the first time last year and had a great time!
I am taking three classes and taking lots of $ because the shopping is tremendous!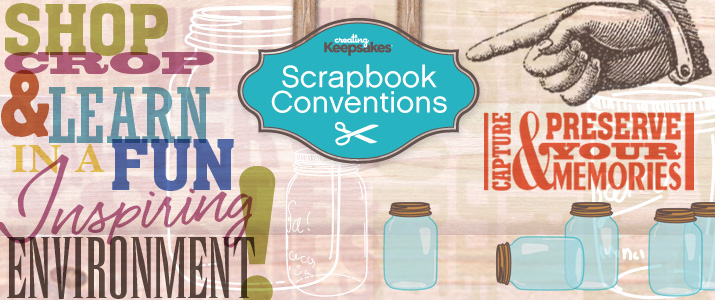 I will post some pictures and my class projects when I get back home.
Reesey